CirCOOL program 2022 - Responsible Material Flow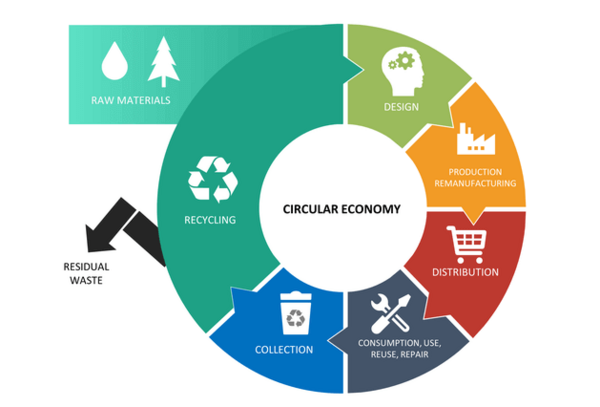 Lectures and workshops from July 18 - 22, 2022 in Leoben, Austria.

Online preparation phase starts from July 4, 2022
Since the start in 2018, we welcome students from all over the world to our interdisciplinary international summer school program CirCOOL at Montanuniversität Leoben. In the last two years, we have digitally adapted the program due to the pandemic. We are looking very much forward to offering CIRCOOL together with our EURECA-PRO partners this year as a blended intensive program with mandatory online preparation and a joint attendance week in Leoben in July. The 2022 edition of CirCOOL will focus on the topic of "Responsible Material Flow".
The CirCOOL program aims to create awareness of the circularity of materials within the circular economy, which our society is based on and which need to be managed carefully. The program intends to enable students to see the bigger scope of their specific educational field and what it can contribute to the whole material circle. CirCOOL is arranged in a modular structure, which mirrors the various major steps of the value life cycle - this year especially focusing on responsible material flow.
First, there will be a joint preparation phase online to optimally prepare the students for their week together in Austria. Afterwards, there will be lectures, field trips, workshops on transversal skills, campus and city tours as well as language courses taking place in Leoben.
COURSE OVERVIEW:
3 ECTS

Participants: Students of all study programs and all study cycles enrolled at one of the EURECA-PRO partner universities

Registration deadline: 31.05.2022, 12am CET

Online preparation days: starting July 4, 2022

Attendance part in Leoben: July 18 - 22, 2022

Participation fee: none

Erasmus support: Students receive an Erasmus+ Scholarship (SMS short term mobility) from their university - please contact your international office for further details in case of acceptance
More details about the current program here:
CirCOOL 2022 - Responsible Material Flow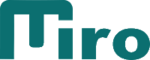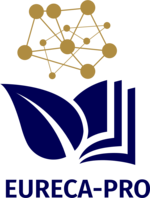 Participants of the CirCOOL Program 2022: